Car AC Service AbuDhabi, UAE
We all know how crucial is the AC on our day-to-day life in UAE. Our professional technicians are certified to diagnose and repair the components in your vehicle's AC system and give you the No.1 Car AC Service AbuDhabi, UAE.
Air conditioning condensation is often mistaken for a fluid leak. These are great news since the problem you thought you might have isn't actually a problem! If you believe the leak you see is more significant than condensation, our team will check and provide the solutions to get it fixed.
Imaging yourself driving a car without AC in the sweltering summer of Abu Dhabi and struggling to reach at a long destination. Experiencing such a situation is much more dreadful that it sounds. Poorly performing AC is not only uncomfortable to drive but harmful for the travelers. Any kind of leakage or improper service can lead to such conditions. Being the leading service provider of best car ac repair in AbuDhabi, UAE; We always recommend our customers to ensure that there is no chugging in the Car AC vent or heating system so they can get comfortable driving experience. Ignoring the non-performance of Car AC or servicing of the vent can lead to expensive repairs and that's why we provide an affordable car ac service AbuDhabi.
Arabian Star Tyre is one of the leading and professional car battery shop Abu Dhabi & Car AC Service and Repairing outlet in the heart of Abu Dhabi, UAE. We offer a wide range of Car AC service AbuDhabi and Car AC repairing services including maintenance and new fittings. Trusted by several customers in Abu Dhabi, we offer a one stop shop solution for all types and makes of vehicle AC servicing. All our services are provided by certified technicians and the latest infrastructure used by us offer best in class quality results. We only use genuine parts so that our customers can enjoy best performance of the quality product.
We are your one-stop solution for the best car AC repair and Car AC Refill AbuDhabi services. We take pride in being the leading experts in the industry, offering top-notch solutions to ensure your comfort on the road.
At Arabian Star Tyres, we understand the importance of a well-functioning car AC system, especially in the scorching heat of Abu Dhabi. With our team of highly skilled technicians and state-of-the-art equipment, we guarantee to provide you with unparalleled service that exceeds your expectations.
When it comes to Best Car AC repair in AbuDhabi, our experienced professionals are equipped with the knowledge and expertise to diagnose and fix any AC-related issues you may encounter like Car Ac Refill AbuDhabi. From compressor repairs to refrigerant leaks, we handle it all with precision and efficiency.
In addition to our car brake repair Abu Dhabi services, we also specialize in car AC refill AbuDhabi. Our technicians utilize the latest techniques to ensure proper refrigerant levels, resulting in optimal cooling performance for your vehicle.
With our customer-centric approach, we prioritize your satisfaction above everything else. We strive to deliver reliable and affordable solutions tailored to meet your specific requirements. Trust Arabian Star Tyres for the best car AC repair in AbuDhabi.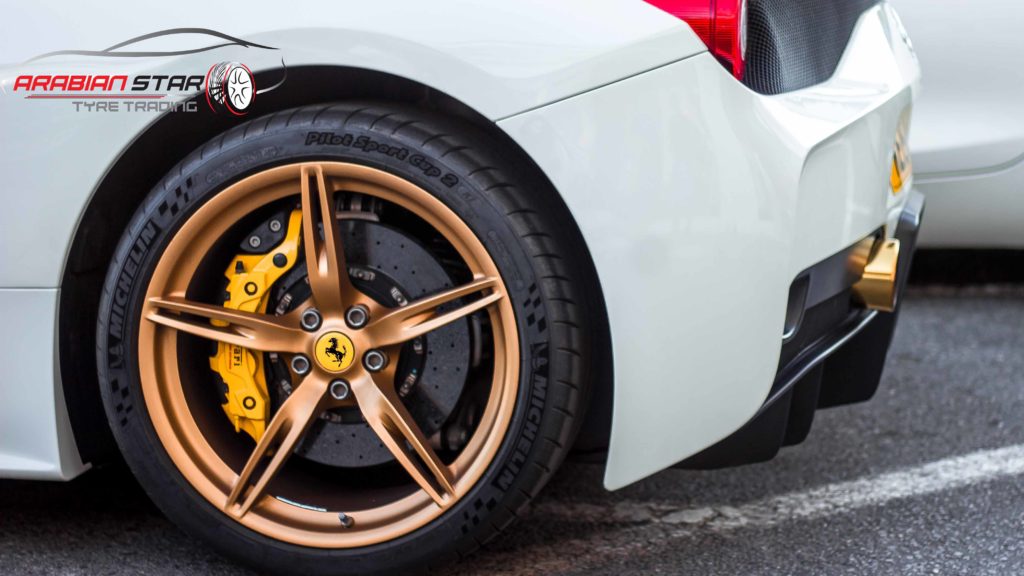 Our Range of Car AC Repair Services:
Schedule Your
Appointment

Today
AUTO SERVICE & REPAIRING SPECIALIST IN ABU DHABI