Looking For Flat Tyre Repair AbuDhabi?
Tyres are the only thing that comes in direct contact with the road while driving your car. If the tyres are not properly aligned or maintained systematically then it can cause the physical damage to the outer layer which can ultimately lead to flat tyre. If you are on a long drive and suddenly if the car tyre goes flat then it can be frustrating as well as difficult situation to handle. It is always recommended to check the life of your car tyres and keep it serviced just like other car parts and that's where we at Arabian Star Tyres provides you the No.1 and high quality service of flat tyre repair AbuDhabi.
There are many reasons of car tyre getting flat like rash driving, bumpy roads, old tyres or even punctures or cracks in tyres. If you find some kind of bulging or worn-out part hanging out of the tyre then it is time for the car tyre to be replaced or repaired immediately. If you happen to drive on a road full of stones or debris then there are higher chances of flat tyre repair AbuDhabi. Our experienced car technicians will thoroughly check all the tyres after dismounting it and ensure that there are no blisters or bulging including the cuts and cracks. By choosing our services, our technicians will ensure that the tyres are repaired, punctures are set and any further damage that can occur can be prevented. However, it also depends on proper maintenance and car driving methods to save the tyre.
As one of the best tyre shops in AbuDhabi, We provide all kinds of latest brand car tyres, car tyre repairing services and car tyre maintenance services. You can book your appointment any time and our team of experts will inspect completely. We always suggest our customers to choose the branded tyres only so that the life of the car tyres much more than the cheap ones & also if you have a sudden thought that what is the flat tyre repair cost at Arabian Star Tyres, just don't worry about pricing as we provide an affordable service to our each and every clientele.
Flat Tyre Repair Cost Abu Dhabi, UAE
Are you in need of flat tyre repair services in Abu Dhabi & wondering about the flat tyre repair cost? Look no further! We understand the frustration of dealing with unexpected tyre issues. Our expert technicians are here to help you get back on the road quickly and affordably. Our professional flat tyre repair services ensure that your tyres are carefully inspected and repaired using top-quality equipment. With our competitive flat tyre repair cost in Abu Dhabi, you can rely on us for cost-effective solutions without compromising on quality. Don't let a flat tyre slow you down—contact us today for reliable and affordable service of flat tyre repair AbuDhabi.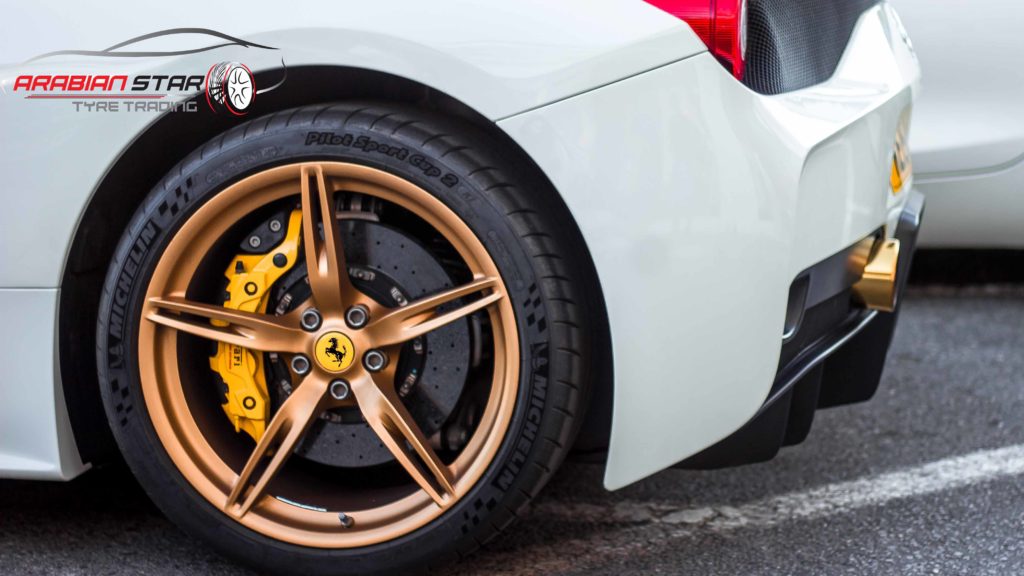 Flat Tyre Repair Service includes:
Complete internal & external inspection of damaged tyre(s) to determine if repairable
Safe, reliable repair from inside tyre
Rebalancing of wheel
Tyre pressure check & adjust and treadwear evaluation of all tyres
Courtesy Vehicle Inspection
Schedule Your
Appointment

Today
AUTO SERVICE & REPAIRING SPECIALIST IN ABU DHABI