Car Tire life depends on the proper maintenance and usage with the proper pressure monitoring. The performance starts deteriorating when the inflated tires are on the move. It is not only hazardous for you but also the passengers travelling with you. In order to increase the safety while driving, it is recommended to check the pressure of the tires periodically.
If the pressure of the car tires are not accurate then it will not only affect the performance but also the fuel economy as the driving will not be as smooth as it should be. The braking system can also be affected due to the improper car tire pressure. Arabian Star Tyre is one of the leading pressure monitoring service provider in Dubai with more than a decade of experience and highly skilled resources as well as systems to provide accurate results.
The pressure monitoring service at Arabian Star Tyre is provided with a pressure monitoring system which accurately checks the size, pressure and braking systems. There are two types of pressure monitoring systems like direct and indirect by which the car's ABS system can also be tested and amended. With the help of Car Tire Pressure Monitoring System (TPMS), series of tests are run by which any instance of low pressure tire can be identified.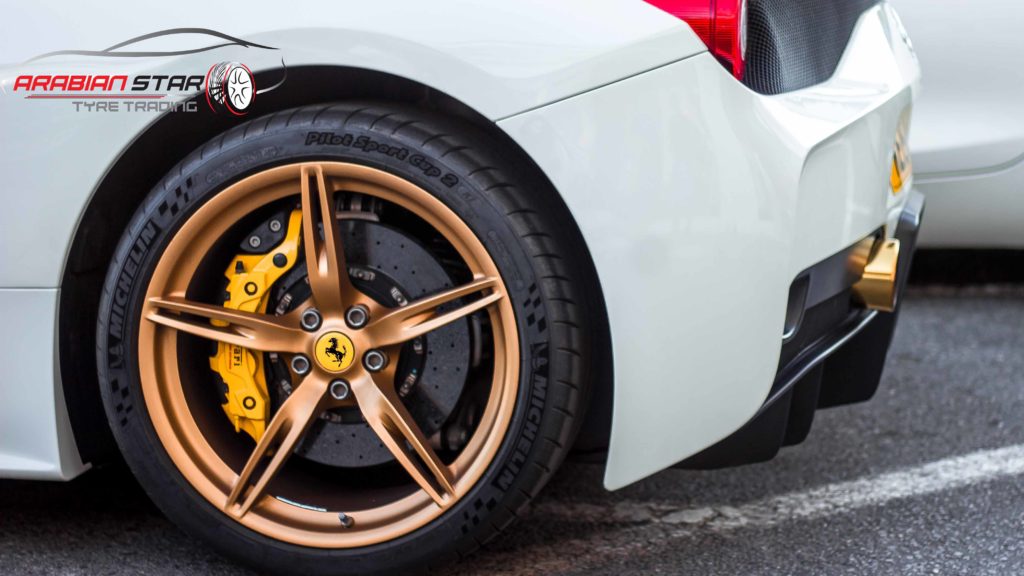 Tire Pressure Monitoring System (TPMS) Check-up Service includes:
Schedule Your
Appointment

Today
AUTO SERVICE & REPAIRING SPECIALIST IN ABU DHABI