Tyres are one of the car's primary components, yet they are often disregarded until they start to exhibit aging or act unusually. Tyres help in multiple aspects of the vehicle's drivability, from braking to road traction, speed increase, and ride quality. Therefore, you must select the right tyre for your car from a good car tyre shop in Abu Dhabi to ensure the best driving experience.
Top Things To Remember While Purchasing Car Tyres
Purchasing a new set of car tyres is nothing short of a challenge. First, it needs thorough thinking because you are spending a lot of money. Also, the preference for tyres relies upon vehicle use, compatibility, car tyre price in Abu Dhabi and several other aspects.
Here are some things that people need to consider while purchasing new car tyres:
Tyre Life
The life of vehicle tyres shifts with the size and type of automobile. The tyre's life likewise relies upon the compound used – gentler tyres have a better grasp yet survive less. Conversely, harder tyres have a more extended life yet may not have excellent traction.
However, this considerable number of figures can fluctuate radically depending on driving circumstances and vehicle maintenance.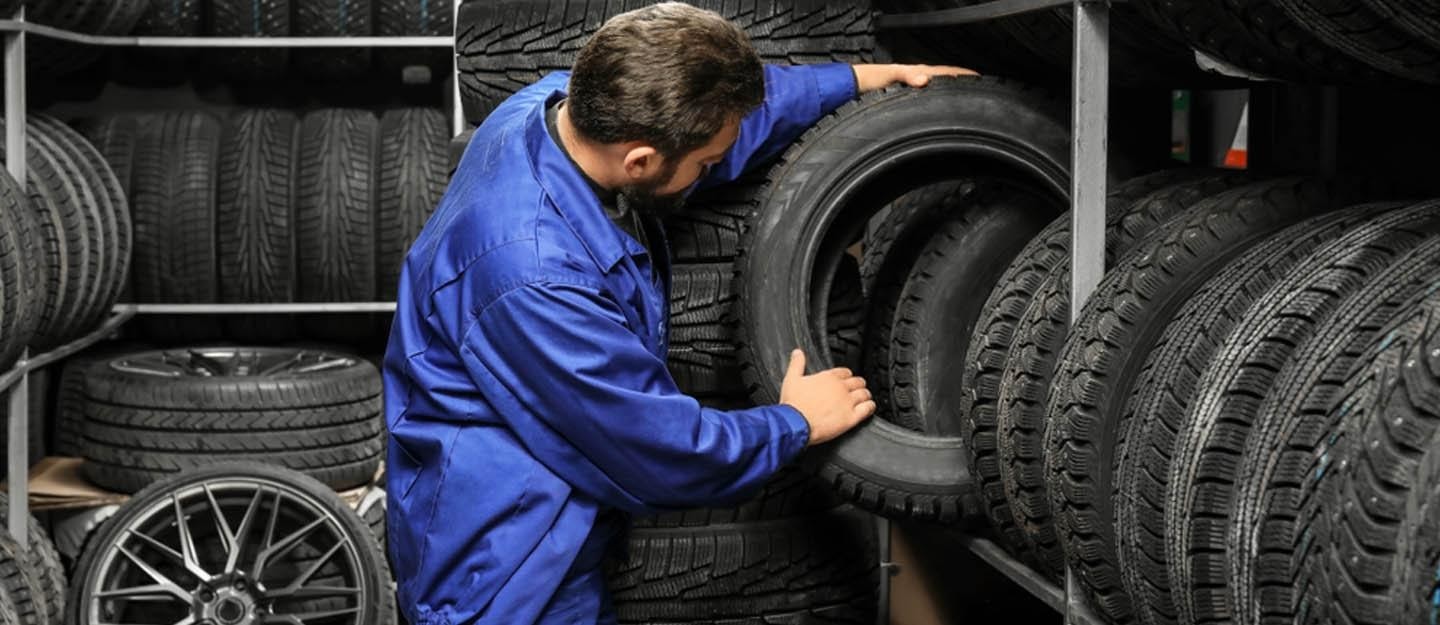 Tubeless Or Tube-Type
Another thing to regard is the tube type of the tyre you select. When deciding between tubeless and tube-type tyres, you should invariably go for tubeless ones as they are immensely more advanced and secure than tube-type tyres.
What's more, they enjoy a few extra benefits also. Besides, you don't require alloy wheels to introduce tubeless tyres. Your steel wheels will also do fantastic with them, given that they are free from rust and do not direct to any emergence of rust on the interior.
Tread Pattern
There are various sorts of tyres for different driving applications. All tyres have speed and load limitations, which you will discover on the sidewall markings. The tread design additionally varies.
Tyre Size
Vehicle manufacturers in Dubai supply tyres that increase fuel efficiency and concentrate on eco-friendliness (low grasp). A 10mm upgrade further gives better car steering and handling.
Speed Rating
Assuming you surpass the utmost speed your tyre can go, you risk tyre deterioration. The most well-known ratings are H (130 mph or 209.2 km/h) and T (118 mph or 189.9 km/h). These will be the most suitable for you on the off possibility that you travel for substantial distances on expressways.
Therefore, if you wish to buy car tyres Abu Dhabi, Arabian Star – is a one-stop for the world's greatest brands of tyres!