Car battery replacement services in Abu Dhabi, as in many other locations, involve the removal of the old or malfunctioning car battery and the installation of a new one. Car battery replacement services are crucial to ensuring that your vehicle starts reliably and that all electrical systems function correctly. If you experience issues with your vehicle not starting or if you notice signs of a weak battery (e.g., slow cranking, dimming headlights), it's essential to have your battery inspected and replaced if necessary.
In Abu Dhabi, you can find car battery replacement services at automotive service centers, battery shops, or even through mobile battery replacement services that can come to your location to replace the battery.
What are the primary services offered by the best car battery replacement service providers? 
Following are some of the primary services offered by the best car battery replacement service providers:- 
1. Assessment: When you bring your vehicle to a service center or call for a mobile battery replacement service, a technician will first assess the condition of your existing battery. They will check if it's the battery that needs replacing and not another electrical issue in your car.
2. Battery Selection: If it's determined that the battery needs replacement, you'll have the option to choose a new battery. The technician can provide recommendations based on your vehicle's make and model and your specific driving needs.
3. Battery Removal: The old battery will be safely removed from your vehicle. Car batteries can contain hazardous materials, so proper disposal is essential.
4. Battery Installation: The new battery will be installed in your vehicle. It will be securely connected, and the terminals will be tightened to ensure a reliable electrical connection.
Why Car Battery Replacement is Essential for Vehicle Health?
Car battery replacement is essential for vehicle health for several important reasons:
1.Reliable Starting: The primary function of a car battery is to provide the electrical energy needed to start the engine. Over time, batteries can lose their ability to hold a charge, which can result in unreliable engine starting.
2. Electrical System Functionality: A car's electrical system relies on the battery to supply power for various components, including lights, radio, air conditioning, and power windows. A weak or failing battery can lead to dimming headlights, slow power window operation, and other electrical issues. Replacing the battery helps maintain the proper functioning of these systems.
3. Battery Performance: Car batteries have a limited lifespan, typically ranging from 3 to 5 years, depending on factors like usage and climate. As a battery ages, its performance gradually declines.
4. Cold Weather Performance: In regions with cold winters, a strong battery is crucial because cold temperatures can reduce a battery's capacity. A fresh battery is more likely to start your vehicle reliably during cold weather conditions.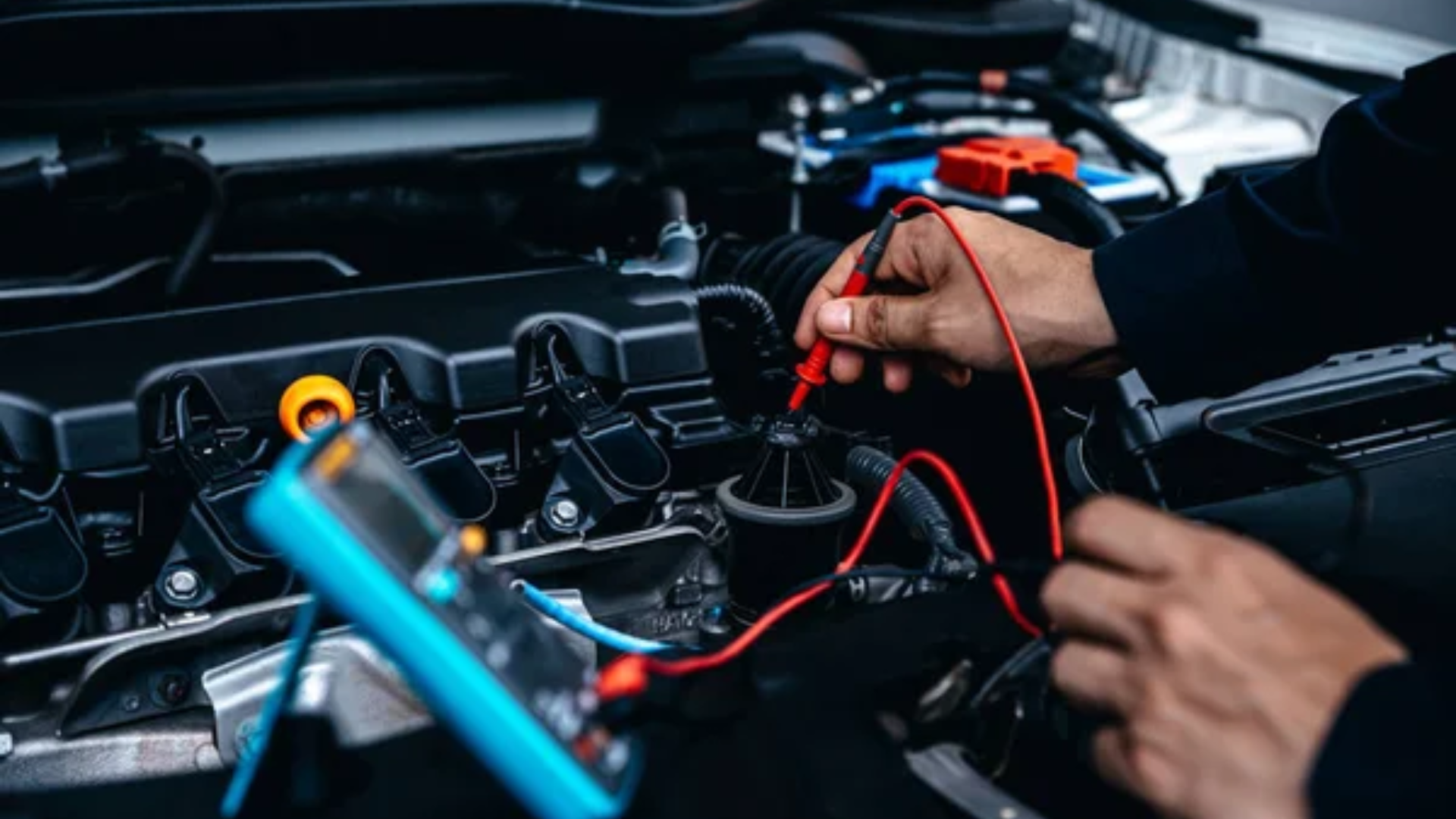 There might be too many service providers out there but Arabian Startyres is the one that offers you a reliable service, so consider going through the official website.